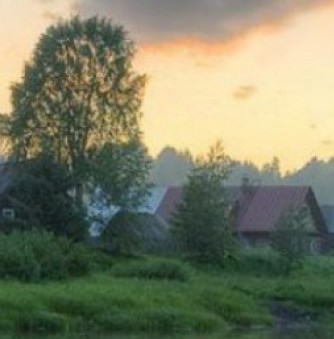 by Vera Miller
Obtain all possible US documents on your family: ship passenger records, naturalization records, birth records, marriage records, death records, visa files, social security applications, etc. Do your homework and you'll overcome the challenges ahead.
Talk to relatives and longtime family friends for information on the family. Be open to talking to anyone.
Ask relatives for old family photos and letters. A new set of eyes on these gems could reveal some great information.
Use all English spellings of family names found in documents when conducting research.
Learn as much as possible about your family's villages, towns and cities. The names of communities duplicate so it's important to have the correct locations of your ancestors. Borders move and names of towns change over time.
Don't be shy to use Russian and Ukrainian language websites. Google Translate does a satisfactory job of translating websites into English.
Join Facebook genealogy groups focused on your research areas or surnames. The real activity of genealogy collaboration in the English-speaking world has moved to Facebook.
Challenge yourself by trying to spell your family names in Russian and Ukrainian by using Google Translate. Then copy and paste the family names into Google to see what pops up.
Open a free e-mail account just for your genealogy research so nothing is missed among too much spam.
Don't allow yourself to get stuck on one person or family line. Move onto another person or family line before you get too frustrated and lose hope for your research.
Useful blog posts to kick start your research:
About Vera
Vera Miller formerly worked as an investigative reporter for daily and weekly newspapers. She is a first-generation American born to a Ukrainian mother and a Russian father. Her curiosity about the lack of family in the USA sparked her main hobby in genealogy. She has been writing about her journey and providing information on finding family and resources for research since 2011. Visit her blog:  Find Lost Russian & Ukrainian Family